Summary Of Services
CLICK HERE FOR A FULL SERVICE LIST & PACKAGES WE DELIVER...

Road Flex Courier, LLC. is committed to delivering quality courier service at prices businesses can afford. Find out more about our services below and click the links to view just how good our rates are, and deals we offer for loyal customers.

Local Mail Runs Service

Professional Delivery

Local Banking Delivery

Standard Delivery & Urgent Service

Critical Delivery (30-90 minutes)

Freight / Cargo Pick-Up & Delivery

Legal & Medical Document Delivery

On-demand & Pre-scheduled Services

Store Pickups & Deliveries

Court Filings & Records Delivery

Real Estate Transactions

Posting Foreclosure Notices

CPA Report Pick-up/Deliveries

Prescription Pick-up & Delivery

Manufacturing Delivery Services

Local Ground & Home Delivery Service

Bulk & Multi-Stop Deliveries

Airport & Hospital Deliveries

Delivery Solutions for Small Businesses

Commercial & Residential Couriers

Auto/Computer Parts Pickup & Delivery Service

Serving Local Process Server Agencies

Professional, Experienced & Neatly Uniformed Couriers

Routed Delivery/Lab Supplies (STAT)

Flowers, Gift Baskets & Baked Goods - Same Day Pick-up & Delivery Services

Personal Belongings, Such as Keys, Wallets, Cell Phones, Credit Cards, Etc...

TSA-Approved Drivers for Airport Pick-ups & Deliveries

Whatever you need delivered, whenever it needs to be there, you can call

on Road Flex Courier, LLC to deliver it for you.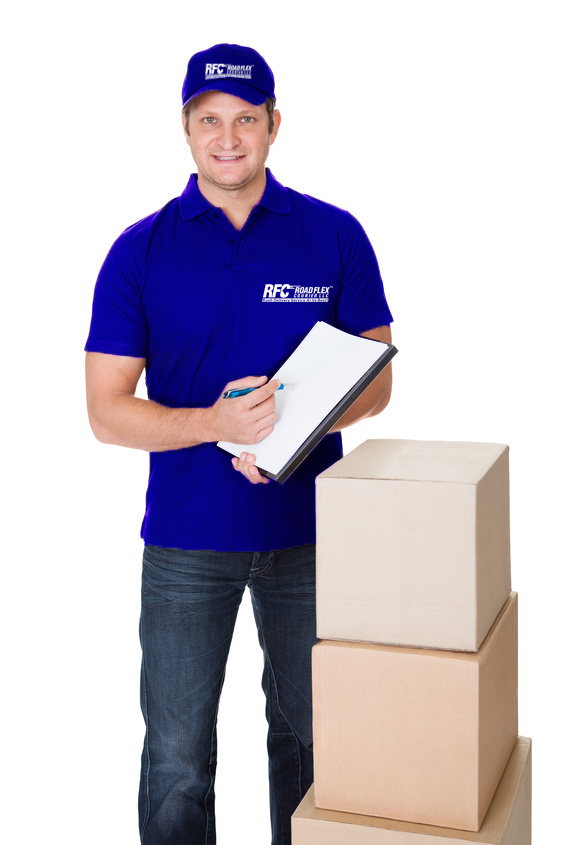 WE OFFER A RANGE OF SERVICE LEVELS:
We carry your sensitive documents or package in person and hand deliver to your recipient with required signature as proof of delivery. We service the entire NYC's five boroughs and Long Island area including: Queens, Brooklyn, Staten Island, Manhattan, the Bronx, Nassau, Suffolk, Rockland and Westchester Counties, contact Road Flex Courier today.

All deliveries are insured and same-day rush service is our specialty! Road Flex Courier, LLC, is an employee owned, operated and insured company. Our couriers are reliable, screened, experienced and more importantly very polite and courteous. They'll always treat you special and go the extra mile to meet your time-sensitive delivery needs.
To schedule a pickup, please call us at 516-209-2768. We're available from 7:30am until 10:30pm Mon - Fri and from 7:30am until 9:30pm Sat and Sun. If you are an established customer, we can accommodate you 24/7 on a pre-arranged basis. Don't have an account yet? It's Easy & Free! Sign Up Here.
Rates
Find information on our rates for shipping and pick up service.
Rewards Program
Learn about how we are thanking the people that keep us going the extra mile.
To arrange a Package Pick-up & Delivery Today, please Click HERE
TESTIMONIALS:
Received from Danielle P. c/o Hinckley Allen on 3/3/17 @ 9:32AM (EST)
"I want to thank you for helping us yesterday and being able to get the document delivered, especially since we were a first time customer. We tried several other courier services and nobody could promise to get the package there before 6:00 and then an attorney at Cullen and Dykman suggested we try calling Road Flex. You promised to get the document there by 4:00 and it was actually delivered prior to 2:00. Thank you again".
Poll
RATE OUR WEBSITE?
Total votes: 1829